The "Original Guide" of Lake DuBay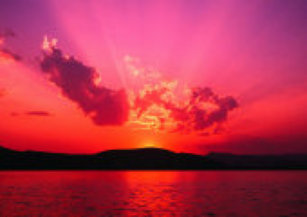 I have been guiding the Wisconsin River and her flowage's since 1975; particularly, Lake DuBay and the surrounding waters. During this time, I have guided 8,200 persons from 50 states and 42 countries to 19 species of fish, most often walleyes, muskies and bass.

In 2015, I will guide most often on Lake DuBay in addition to sections of the Wisconsin River from Wausau to Muscoda. Other areas I will be guiding will include Swan Lake, Park Lake and Lake Yellowstone.