Welcome to Deep Water Lutheran Church
Deep Water Lutheran Church is a ministry to serve those persons, and churches, who are without a church, or a pastor, in the rural areas of Southwest and Central Wisconsin.

This is a Church of Christ in the Apostolic manner providing the Gospel and the Sacrament of the Altar to all, wherever the need is.

Some will refer to this type of ministry as a "Church Without Walls".
Rev. Pat is available to assist and provide Christian services to those who seek the comfort and peace of Our Lord and Savour Jesus Christ.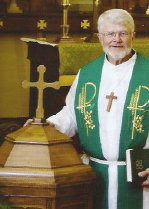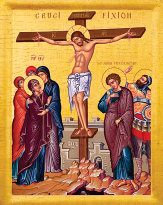 715-693-4696
UNDER CONSTRUCTION
Rev. Pat Pierce